Welcome to Three Quartz Moon!
We are currently adding new inventory to our online store. If you are looking for something
and don't see it online, send us a message and we will let you know if we have it available.
Check out our Event section for upcoming classes, reader schedule, things going on downtown, and more!
https://www.facebook.com/ThreeQuartzMoon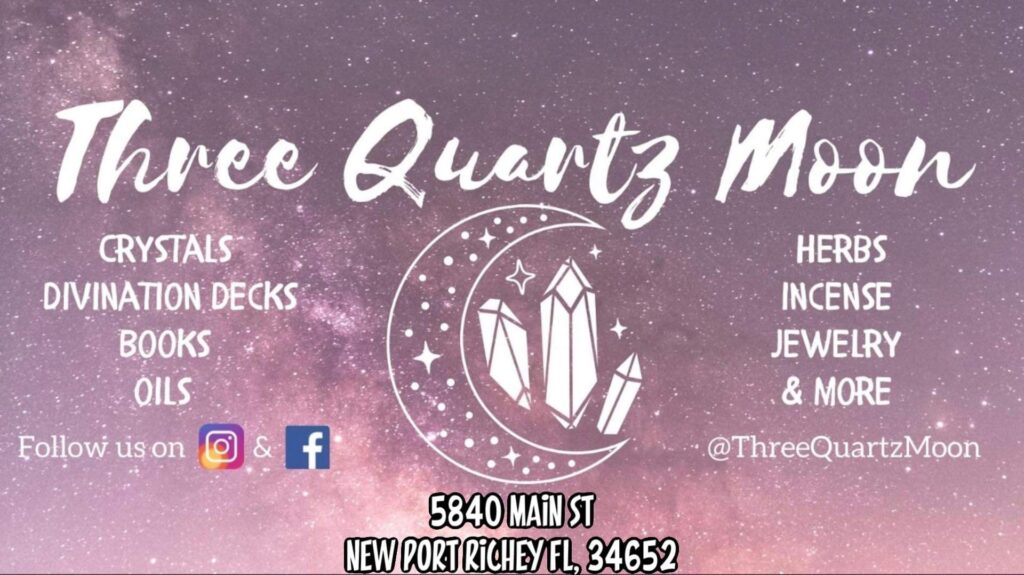 ---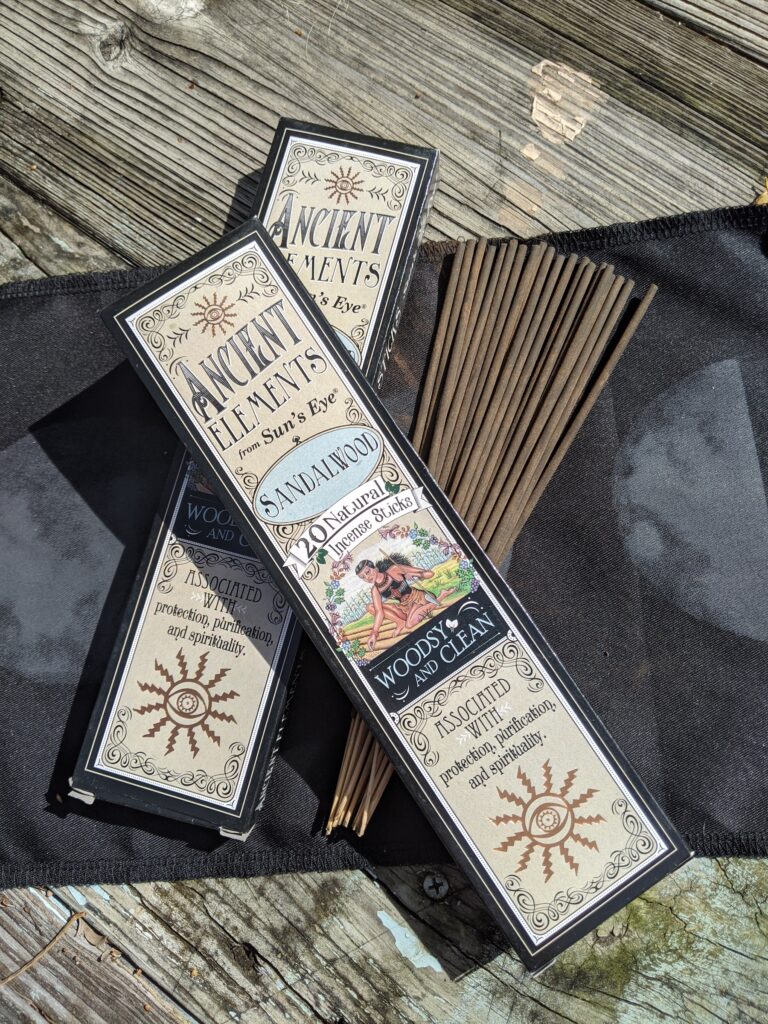 Ancient Elements Sandalwood Incense
Ancient Elements Sandalwood Incense is woodsy and clean. Box of 20 Sticks